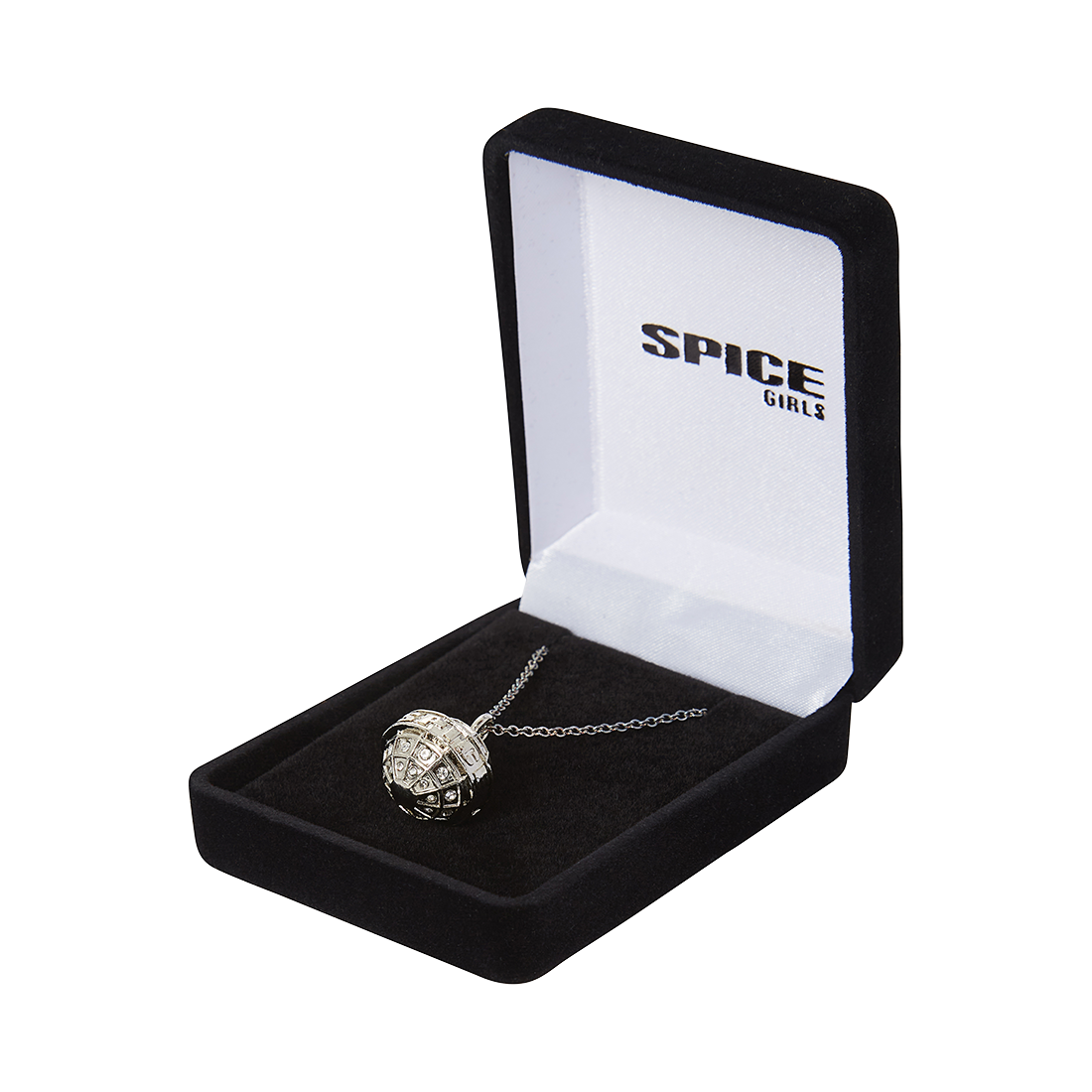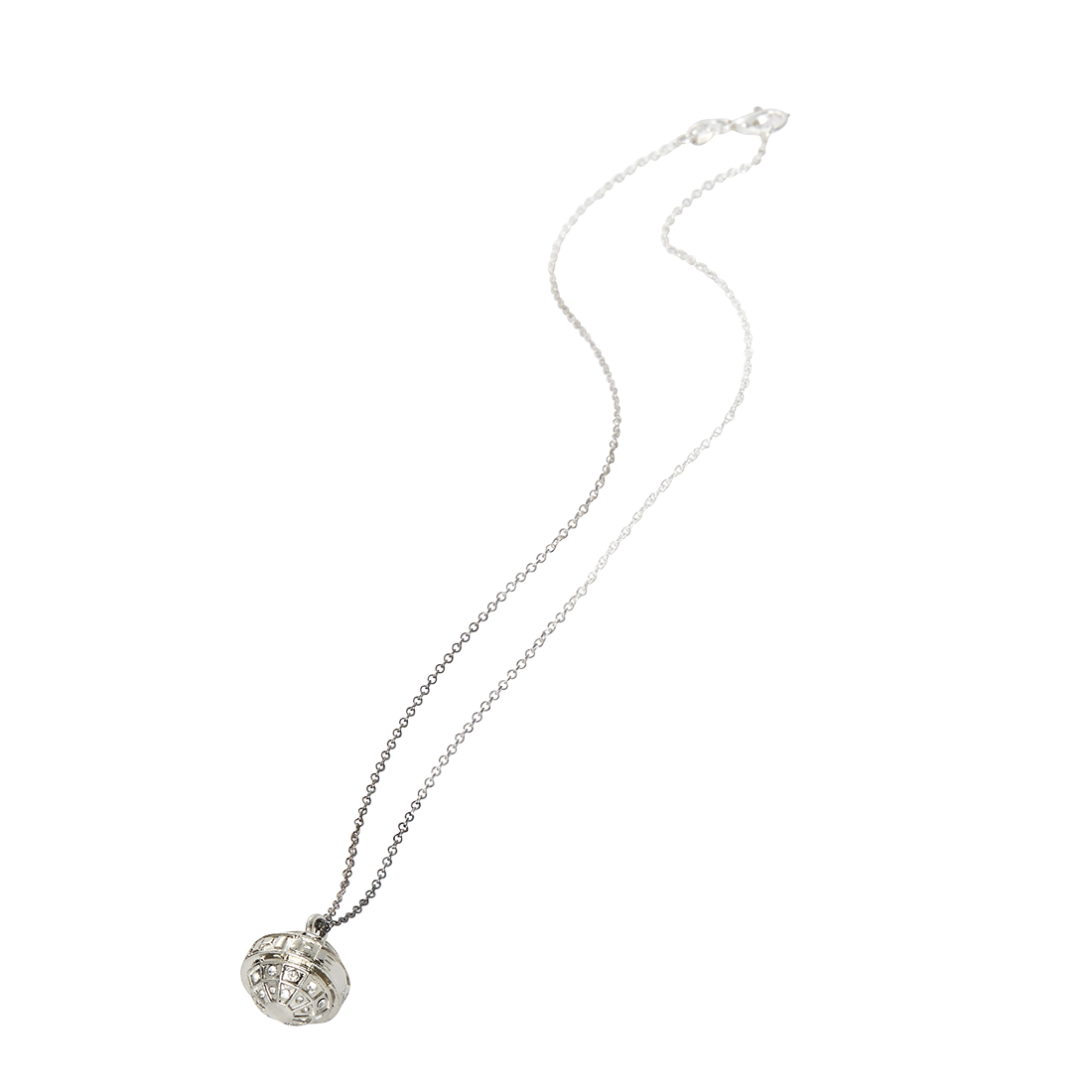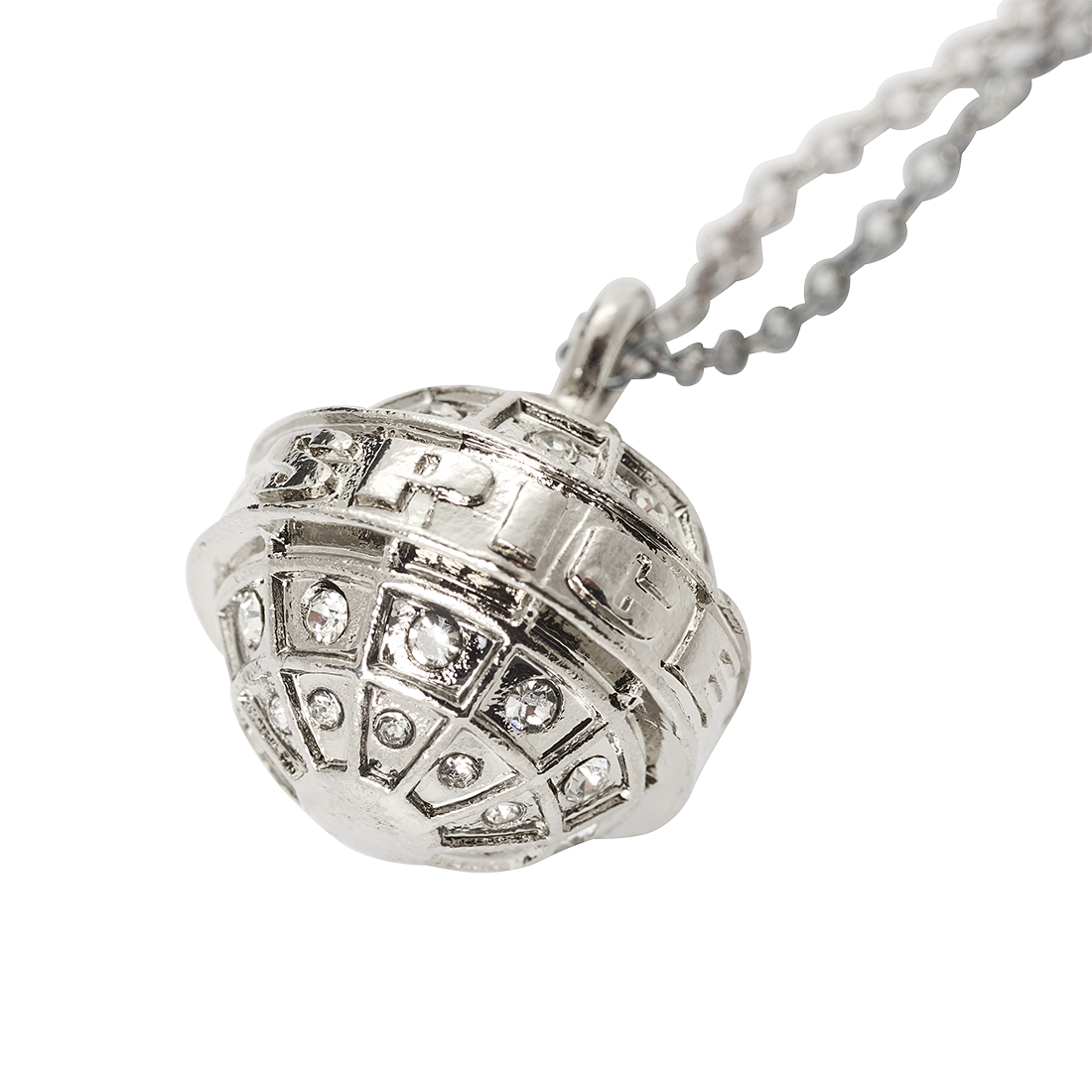 Silver Spice Girls Globe Necklace
Release date: 15 November, 2023
Silver necklace and globe pendant inlaid with single diamantes featuring 'Spice Girls' embossed around middle and black jewellery box with 'Spice Girls' printed inside.
15mm x 19mm pendant, 17" chain
Tips for preserving the quality of your necklace: keep the jewellery dry, remove the necklace while swimming or taking a shower. Avoid exposure to water and chemicals such as soaps and hand sanitizer. Apply perfumes and creams prior to putting on your jewellery.
Formats:

Accessory